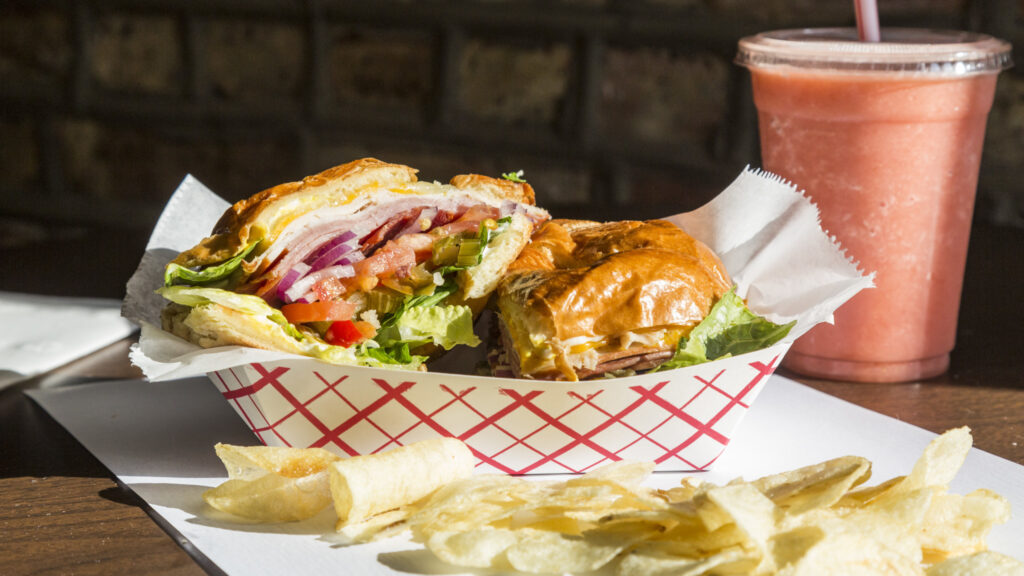 We are 100% committed to quality. From the ingredients that we source, to the love with which it is prepared.

Margo Strotter, Founder
Dive into a new experience with fresh and healthy sandwiches, soups, salads, wraps, smoothies and sweets! We have options for every member of the family to explore! We have 2 convenient locations in Chicago's Bronzeville and Beverly neighborhoods.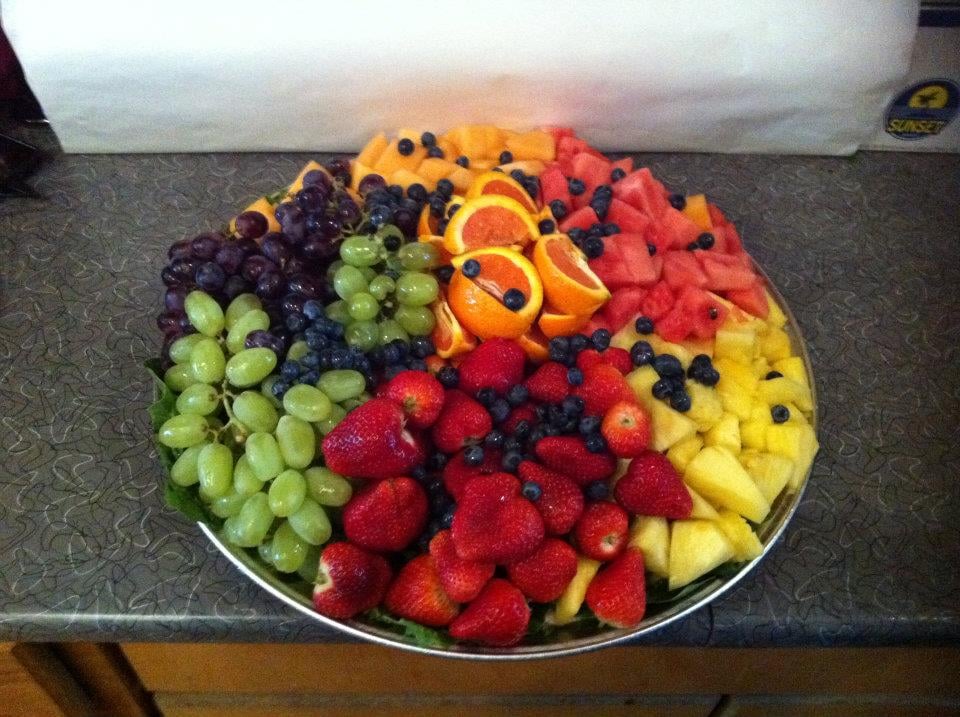 CATERING
Ain't She Sweet Cafe offers catering all over Chicago! Let us cater your next party, office meeeting, or special event! Choose from our wide variety of delicious options of sandwich, fruit, soup, salad and boxed lunches! Whether large or small, we cater them all!
LOCATIONS & HOURS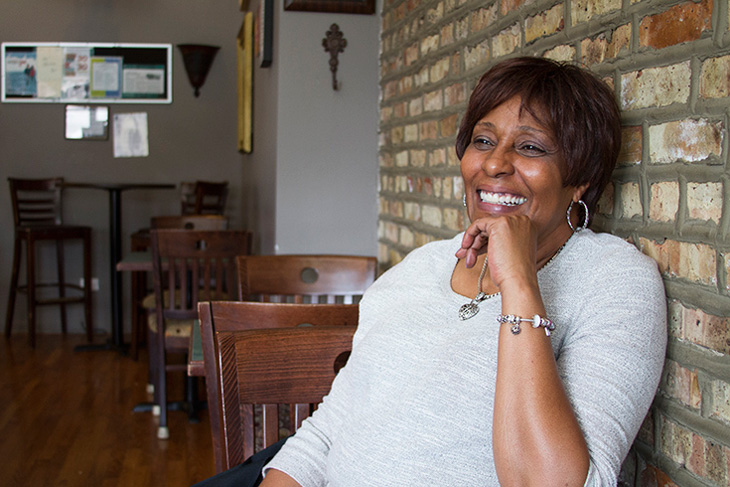 Ain't She Cafe – Bronzeville
526 E. 43rd St. – Chicago, IL – 60653
(773) 373 – 3530
Hours of Operation:
Monday – Friday: 10:00am – 6:00pm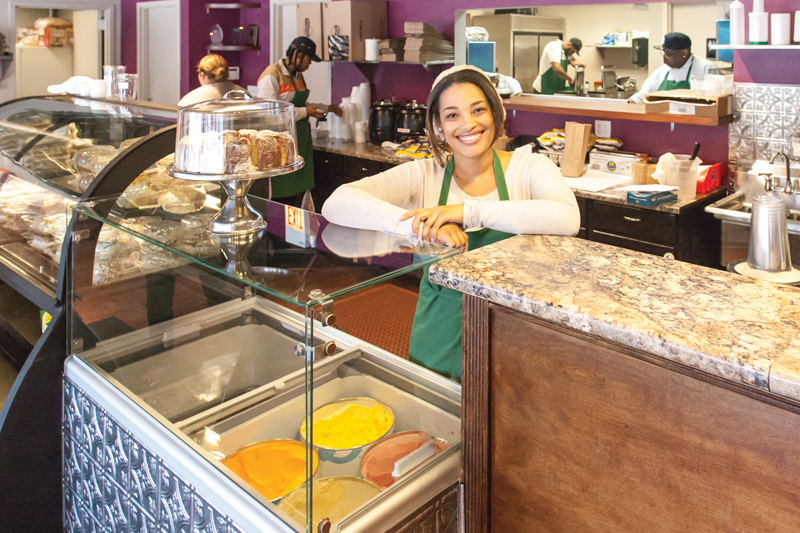 Ain't She Cafe – Beverly
9920 S. Western Ave – Chicago, IL – 60643
(773) 840 – 3309
Hours of Operation:
Tuesday – Saturday: 11:00am – 6:00pm